Fitover night glasses

Night glasses improve vision in the dark!
Removes glare
Improves depth perception
Provides smoother image
Better view
Fitover night glasses seamlessly turn your regular prescription glasses in to prescription night glasses by simply placing them over your regular glasses. This saves you the expense of buying a pair of prescription night glasses and preserves the viewing comfort of your own glasses.

The driver-lenses combine the benefits of sunglasses with high contrast performance. The yellow contrast-lenses provide you with a clearer image even in bad weather or low light/night time driving; they also deliver optimal vision when the sun is low or on overcast days.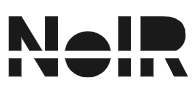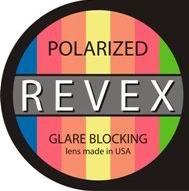 Sign up now for our newsletter
And you stay informed about Fitover-sunglasses